The Nun 2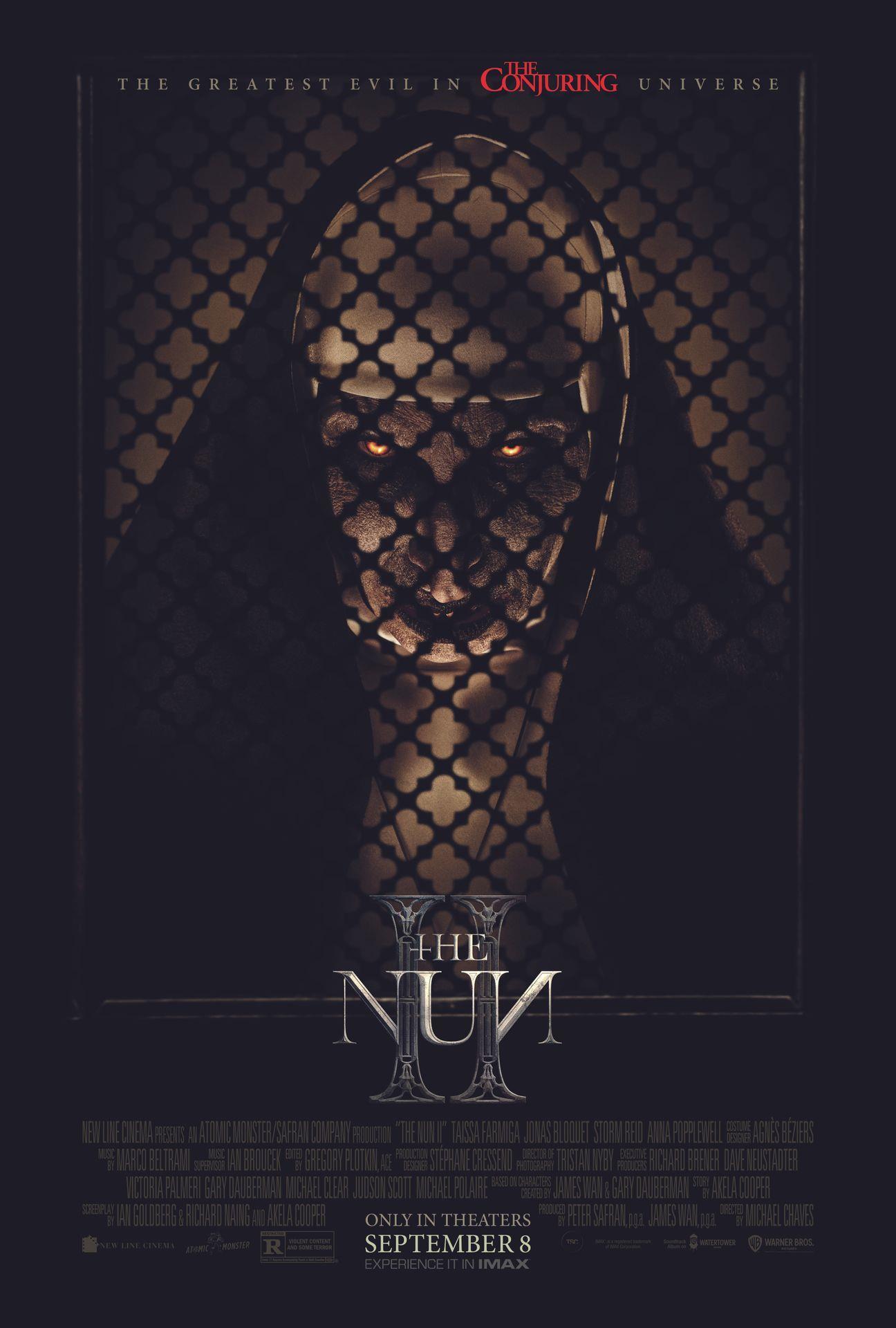 Movie Info
Format: 2D
Runtime: 110 min
Released:
Friday September 8th, 2023
Content: for violent content, terror, and frightening scenes.
Genre: Horror
Sequel to the 2018 hit film --- The Nun. Set in 1956 in France. A priest is murdered. An evil is spreading. The sequel to the worldwide smash hit follows Sister Irene as she once again comes face-to-face with Valak, the demon nun.