Lyle, Lyle, Crocodile (French)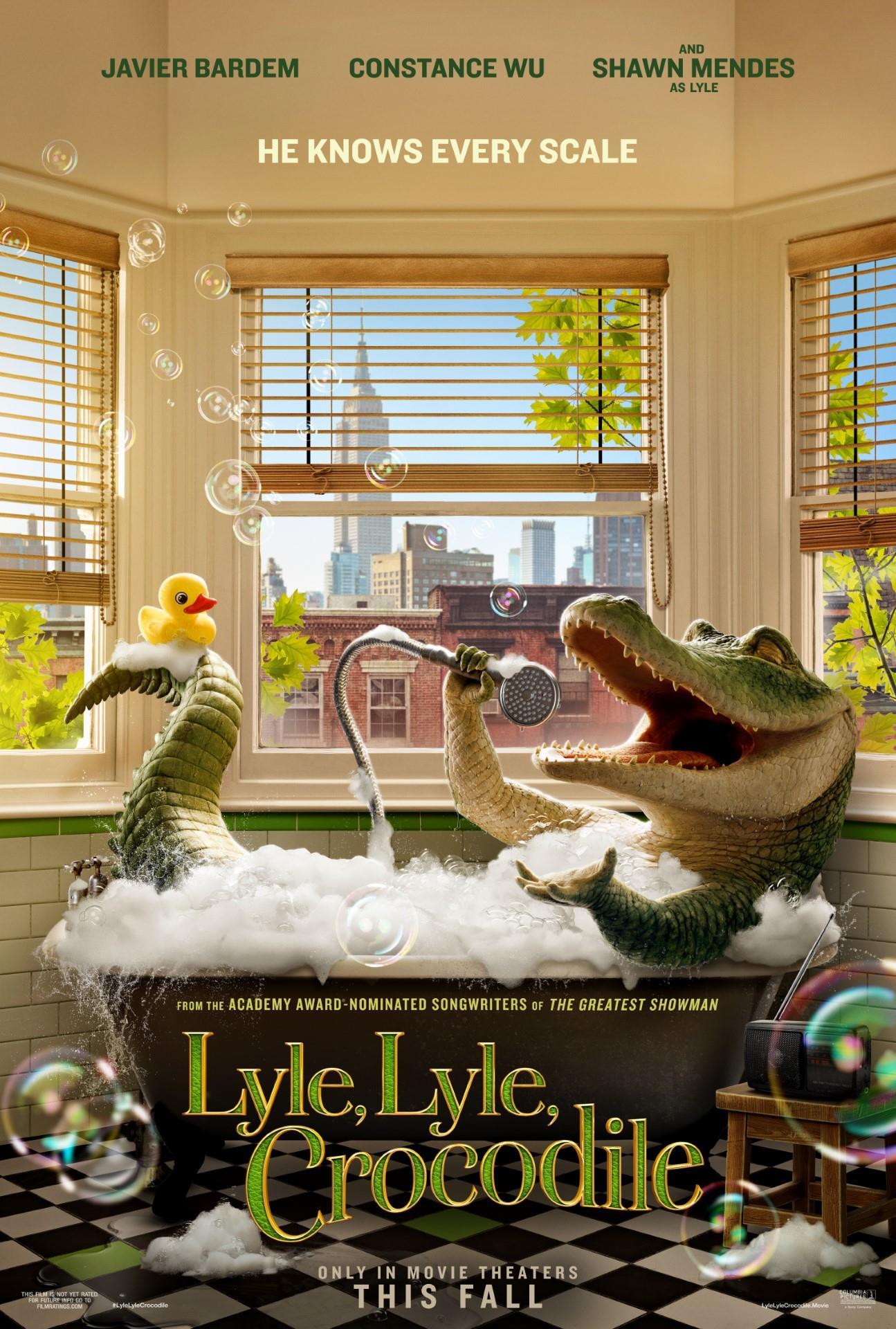 Movie Info
Format: 2D
Runtime: 107 min
Released:
Friday October 7th, 2022
Content: for mild peril and thematic elements.
Genre: Adventure
Based on the 1965 children's book of the same title about Lyle, who lives in a house on East 88th Street in New York City. Lyle enjoys helping the Primm family with everyday chores and playing with the neighborhood kids. He's the happiest crocodile any home ever had—until one neighbor insists that he belongs in a zoo. Mr. Grumps and his cat, Loretta, don't like crocodiles, and everything Lyle does to win them over seems to go wrong. It will take all of Lyle's charm—and courage—to reveal the hero, and friend, behind the big crocodile smile.