Black Widow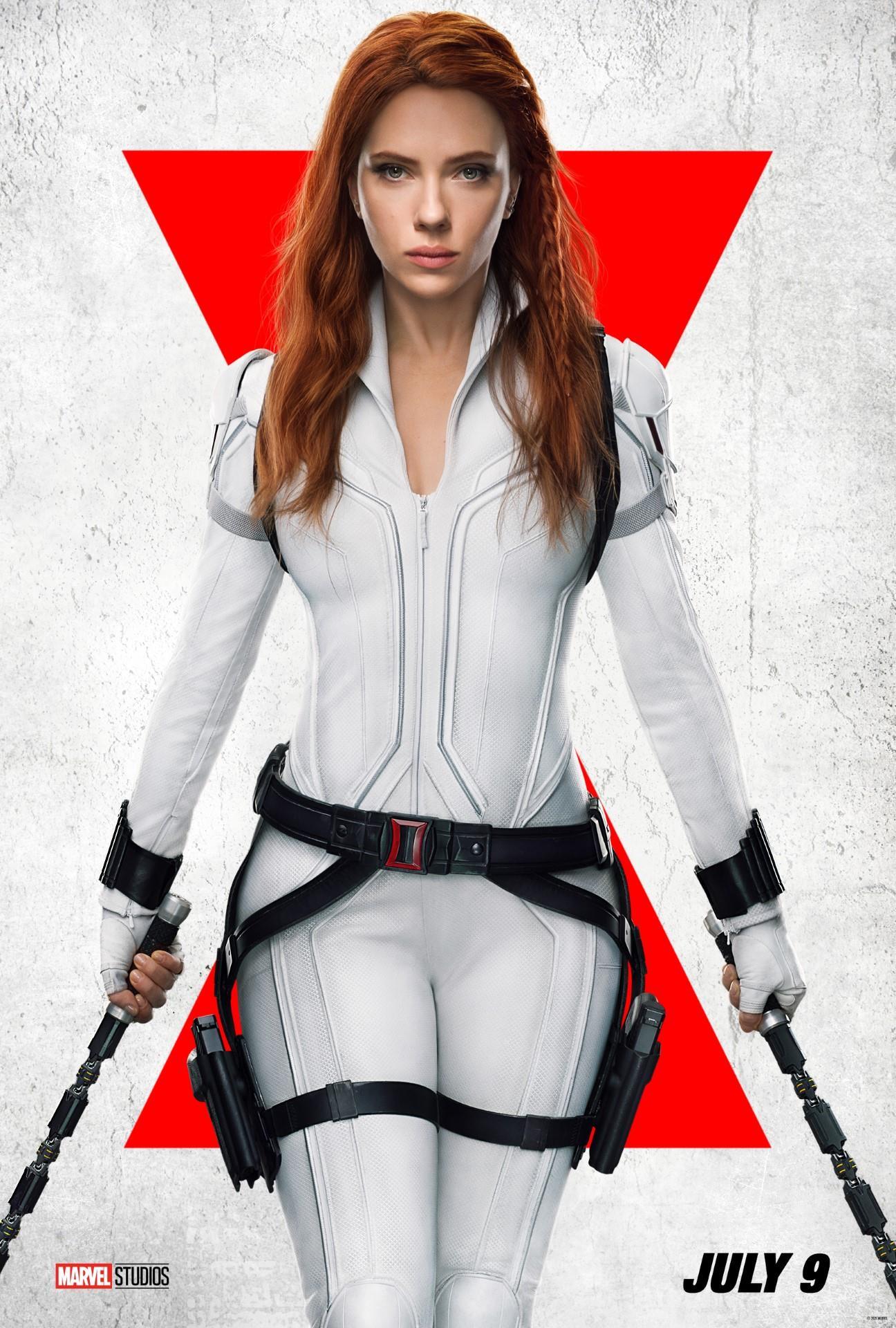 Movie Info
Format: 2D
Runtime: 133 min
Released:
Friday July 9th, 2021
Content: for intense sequences of violence/action, some language and thematic material.
Genre: Action
Scarlett Johansson reprises her role as Natasha/Black Widow in Marvel Studios' action-packed spy thriller "Black Widow"—the first film in Phase Four of the Marvel Cinematic Universe. Florence Pugh stars as Yelena, David Harbour as Alexei aka The Red Guardian and Rachel Weisz as Melina. Directed by Cate Shortland and produced by Kevin Feige, "Black Widow" hits U.S. theaters on May 1, 2020.